CIOs – Use IT Support Transparency to Drive Better Results
As a CIO, responsible for your organization's IT support capabilities, are you happy that your IT service desk's customer satisfaction (CSAT) scores truly represent how well it's performing? Are you hearing all the talk about "watermelon service level agreements (SLAs)," that are green on the outside but, when cut open, are red on the inside?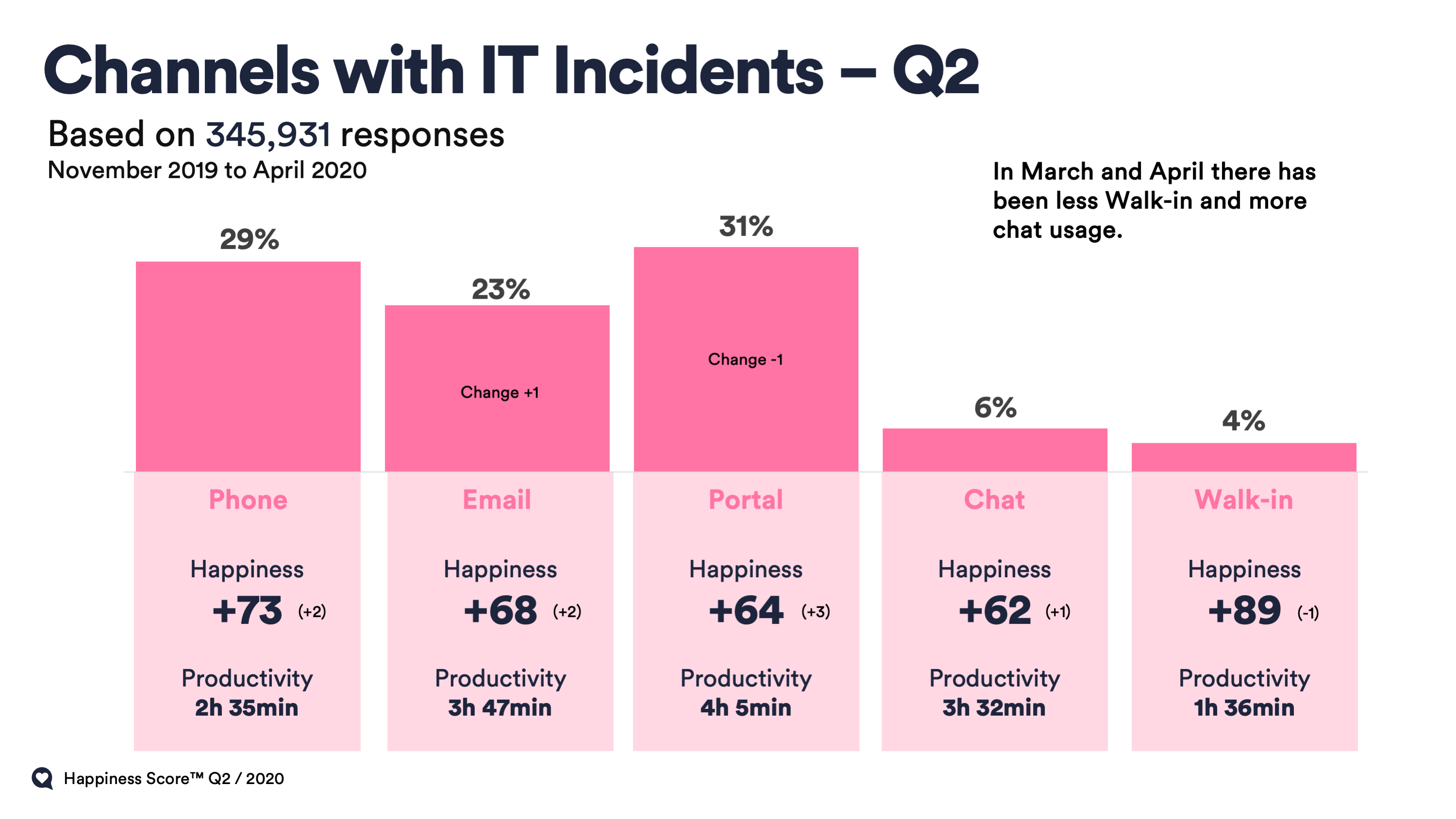 Related content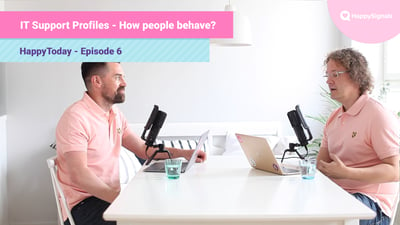 06.05.2019
IT Support Profiles
In HappySignals measurement tool, we define employee into four different behavioural profiles. In this episode we ...
Read more >