ITXM Best Practices
Our extensive experience working with large enterprise IT departments has gathered these best practices.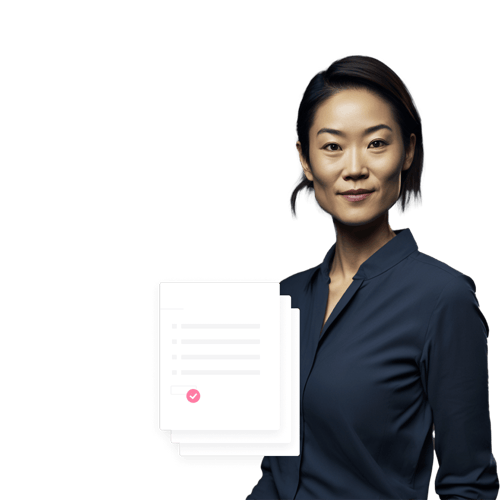 Explore the ITXM Best Practices
Here are some of the most common practices successful enterprises have taken into use when embarking on their IT Experience Management Journey. Most of these have been contributed by our customers and industry thought leaders.