Ticket bouncing, frustrated end-users – what can IT do?
Ticket bouncing (or ticket reassignments) reduces happiness and productivity for end-users, taking hours away from the business.

It is crucial for IT to understand the impact of ticket bouncing on end-users, so as to identify and solve the underlying causes of excessive reassignments.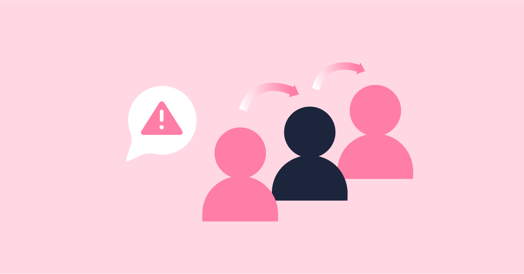 Related content