IT Experience Management from Data to Action
Measure experiences, Share experience data, Identify improvements, and Improve what matters most – all on one platform.
Drive all of IT from Experience

HappySignals IT Experience Management Platform enables you to manage end-user experiences and make data-driven improvements to: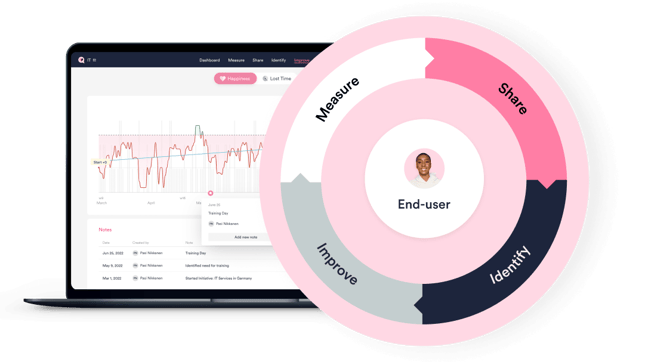 Leading ITXM Platform
For IT leaders and teams, HappySignals offers full capabilities
to bring the IT Experience Management Framework™ (ITXM)
into your daily work.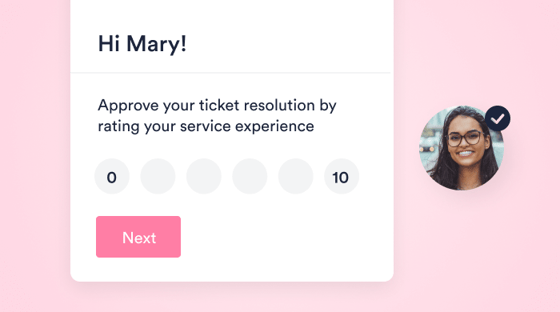 Quantify
Happiness & Productivity
End-users rate their happiness and tell how much productive work time they lost with just a few clicks.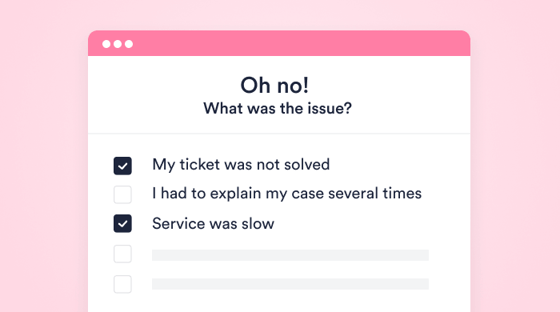 Understand the reasons behind each rating
Don't stop at a number. Find out why end-users are happy or unhappy, so you know how to improve your services.
Continuous stream of data
Do better than yearly surveys. Automate the continuous sending of ticket-based and proactive surveys at the right times to the relevant end-users.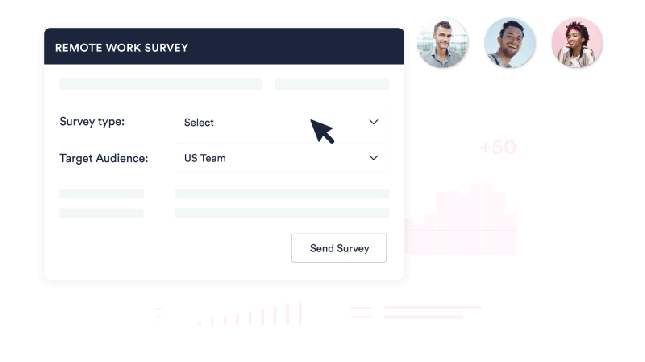 Get reliable, comparable, and repeatable data with ready-made surveys
Start collecting experience data in days! Drive high response rates and get actionable data with research-backed and standardized surveys.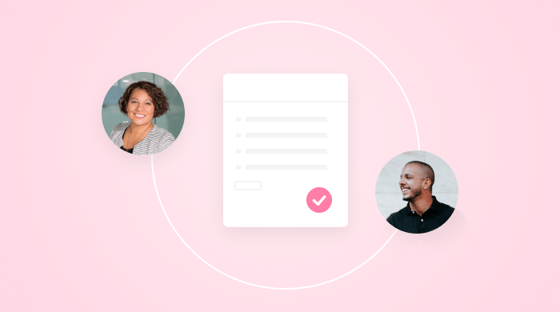 Out-of-the-box Surveys backed by research
Why spend time creating surveys from scratch? Use our ready-made surveys that have been designed and tested with end-users.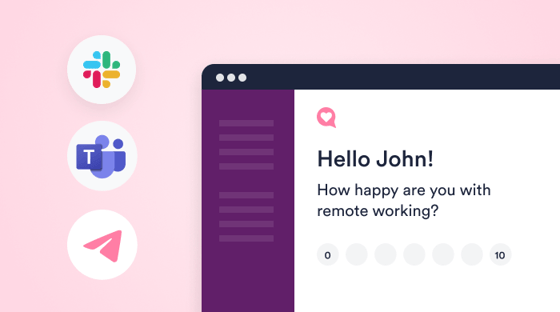 Surveys via Email, Microsoft Teams, or Slack
Make it easy for end-users to give feedback using their everyday internal communication tools.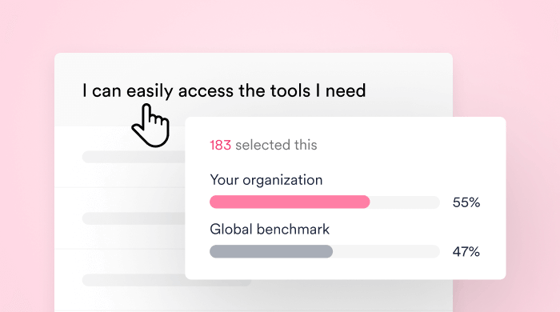 Comparable data internally and globally
Using data from standardized surveys, compare end-user experiences within your organization and with global benchmarks.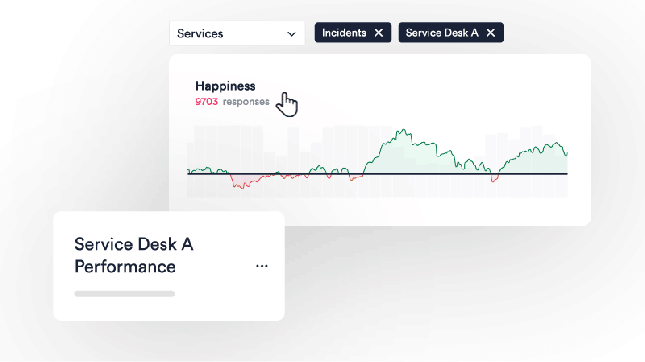 Share real-time data and get everyone on the same page
Easily share experience data openly with your colleagues, partners, and business stakeholders. Build trust and cooperation to reach common improvement goals.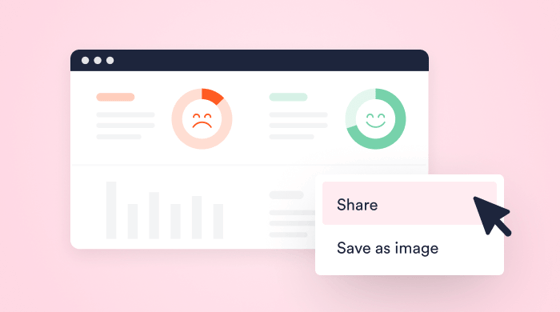 Automated Reporting
Get automated reports from HappySignals to easily share meaningful experience data and insights with IT and business stakeholders.
Live Screens in your workplace
Create digital signage with selected experience data. Make Experience a common focus and talking point between colleagues.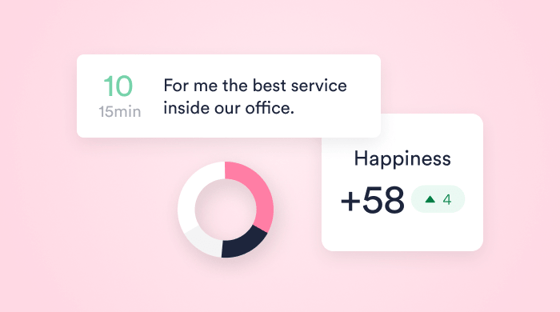 Instant Feedback Loop for IT
Enable everyone in IT, from Service Agents to Service Owners, to see the impact of their work on end-users with real-time feedback.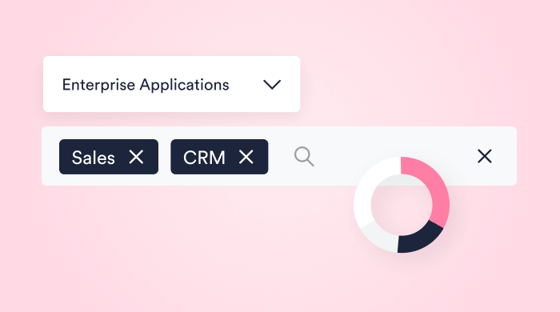 Intuitive drill-down analytics
Drill down into experience and operational data in a few clicks to identify critical areas across services, locations, channels, vendors, and more.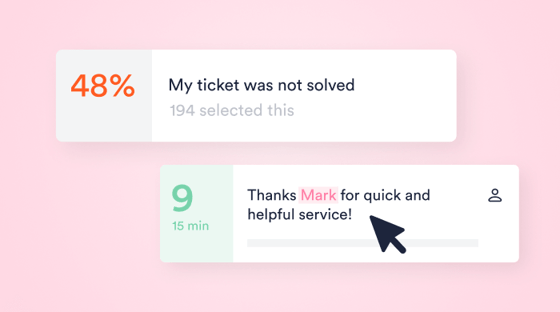 Factors and Feedback
Understand the top reasons why end-users are unhappy. Save time from processing free text feedback with NLP auto-tagging.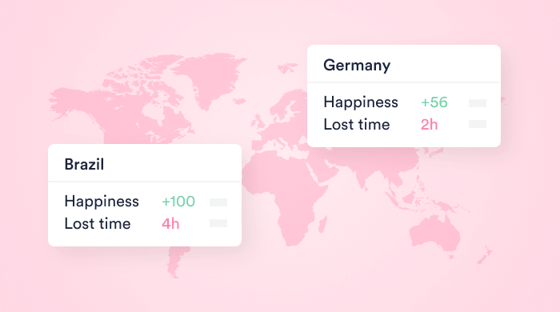 Global Benchmarks
Compare IT in your organization with other HappySignals users globally. Account for cultural differences in rating behavior.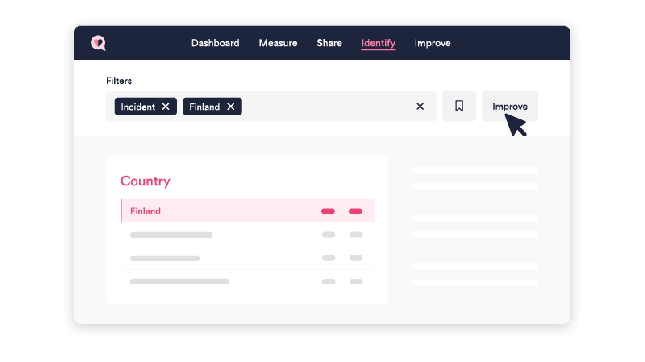 Improve what matters most with data-driven decisions
Drive continuous improvement with actionable data – no more gut feelings! Allocate resources to the right places to achieve business outcomes.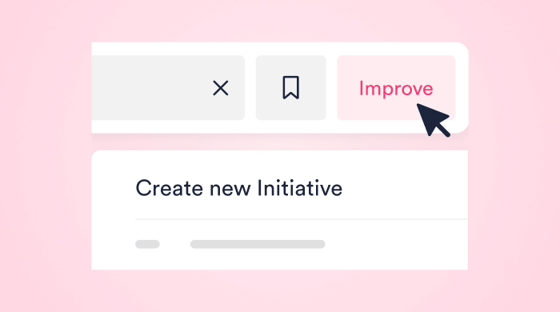 Initiatives
Start improvement projects and track progress towards targets. Quantify the impact on end-user experience.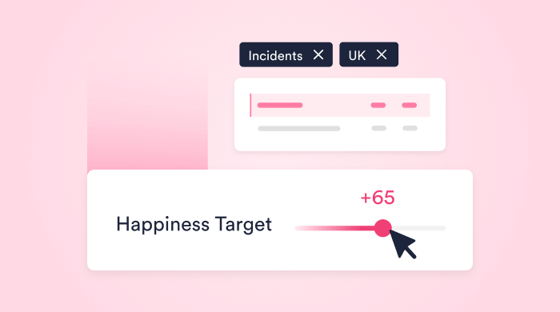 Built-in XLA Management
Set and follow experience level targets. Ensure your teams and partners are driven by metrics that put end-users first. More
Productivity Measurement
Get a real-time view into where people lose most of their productivity and quantify the cumulative productivity gains that IT's actions have brought. More
---
One platform for every step of ITXM
Watch this short demo to see how it all comes together on HappySignals
---