Reducing IT Support Costs is a Bad IT Strategy
In this article we look into the reasons why reducing IT support costs impacts IT strategy and what you can do about it.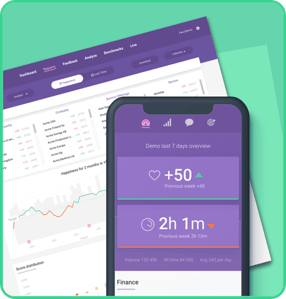 Related content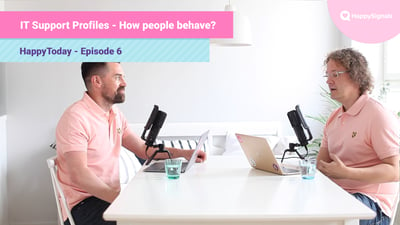 06.05.2019
IT Support Profiles
In HappySignals measurement tool, we define employee into four different behavioural profiles. In this episode we ...
Read more >