Are Yearly IT Surveys useless?
Just like 2020, Yearly IT Surveys are something to be forgotten. They do not give you the valuable real-time Experience Data, that you can use at every step of developing your IT Service Experience.

You wouldn't measure your customer experience only once a year, so why do it with your IT end-users?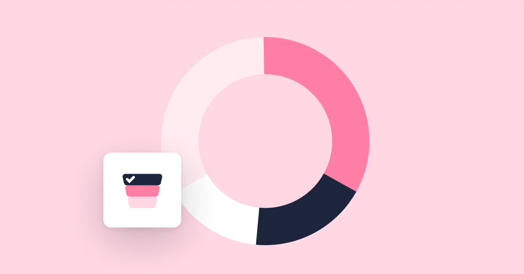 Related content