5 practical steps to start your human-centric IT journey
It may take time to move IT away from focusing on traditional metrics, to truly understanding and improving end-user experience. But it's easy to get started!

Here is our guide to a Human-centric IT in 5 steps – Measure, Share, Identify and Improve, XLA, and Culture.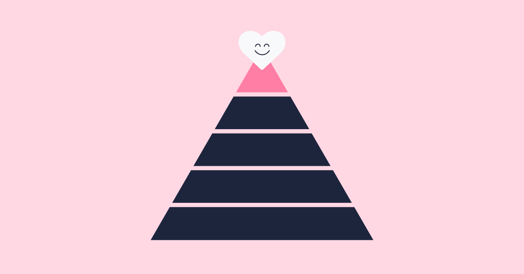 Related content