Don't make this mistake with your (new) ServiceNow platform!
Instead of spending all your time updating versions and enabling features on your Now platform, listen to how your end-users actually feel about IT.

Continuous Experience Management can guide you towards the areas that most need fixing, giving focus to your ServiceNow development efforts.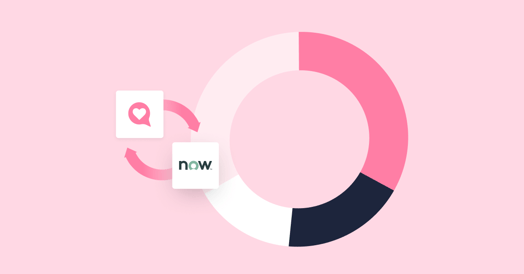 Related content