Driving human-centric IT Service Management with whyaye
Sharing a human-centric approach to IT Service Management, HappySignals works with whyaye to align IT systems and processes around hard user experience data.

Together, we can achieve a world-class employee experience platform that delivers real outcomes for our customers. Read on to find out more about our partnership!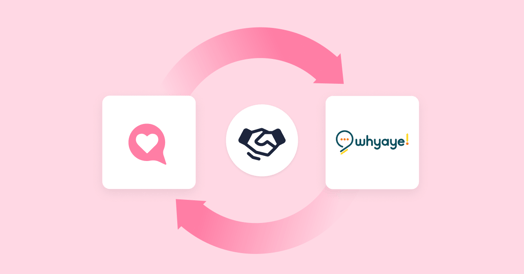 Related content