5 Tips to an Employee-Driven Way of Working in ITSM
In this article we give insights into an Employee-Driven way of working in ITSM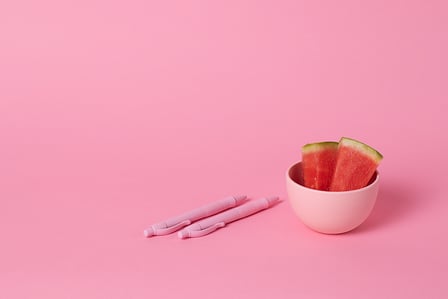 March 5, 2019
Let's start with costs.
What's the total cost of an IT incident and how is this related to employee experience?
When calculating – from the business point of view – the total cost of an IT incident or service request this is the direct cost of handling the ticket plus the cost of the time an employee loses because of the incident or request. Many IT organisations try to gauge the former (shown in pink below) but very few have any idea of the latter – or, importantly, of the relative difference in size.

Continuous measurement and analysis make it possible to see how much work time is lost.
One of our core Happy Signals innovations is asking employees to estimate how much working time they lost because of a ticket right after closing it. Our employee experience benchmark data includes 260,000 pieces of employee feedback from more than 400 different organisations across more than 120 countries.
According to our data, the average lost working time for an IT incident is 3 hours and 9 minutes. When calculating the cost of an average incident by using a typical internal employee cost of 50€/hour and rounding the lost time to 3 hours, it would mean that the real cost of an IT incident is: 150€ plus the direct ticket cost of about €15-€25. What's relevant here is that the cost of the time the employee loses is almost 10 times as much as the direct ticket-handling cost!
There will always be some working time lost due to IT issues, but according to our real-world data, the average lost time per company is between 1.5 and 7.5 hours. And the important point to note is that this lost time, per company, correlates heavily with the employee experience.
Thus, when assessing the performance of an IT service desk, I believe that the main metrics you need are: the employee experience and the lost time per ticket. Because these two metrics are collectively showing the business value of your service desk.
But employees complain anyway – right?
It's true that employees' expectations of IT support are getting higher and higher. One of the reasons for this is the so-called consumerization effect. However, this isn't the only thing that's changing.
Employees are also becoming more knowledgeable about computers and software such that they can often help themselves. And when these IT-savvy employees do need help from the service desk the issues are more complex and demanding for the service desk agents. I therefore predict that going forward, the skills of your service desk agents will become even more important for employee satisfaction than what they are now.
According to 500,000 feedback - What Employees Love and Hate in IT-support
In the two tables below, you can see the most common reasons for a good or bad service experience with IT incident handling. Using the HappySignals' survey, employees were asked to select 1-3 reasons for their satisfaction or dissatisfaction with their IT support contact. Each bar indicates the percentage of employees who selected that factor as one of the main reasons for their satisfaction or dissatisfaction.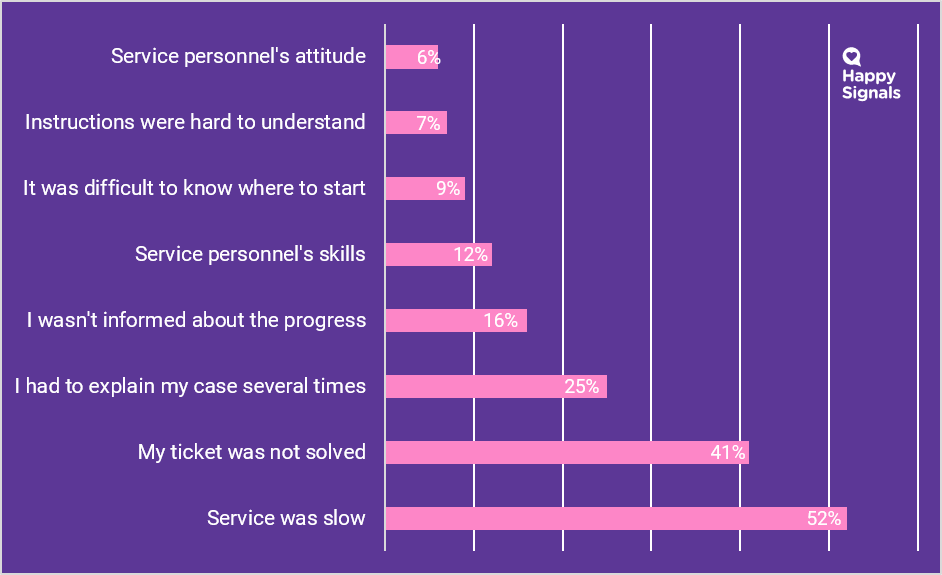 The main reasons for dissatisfaction.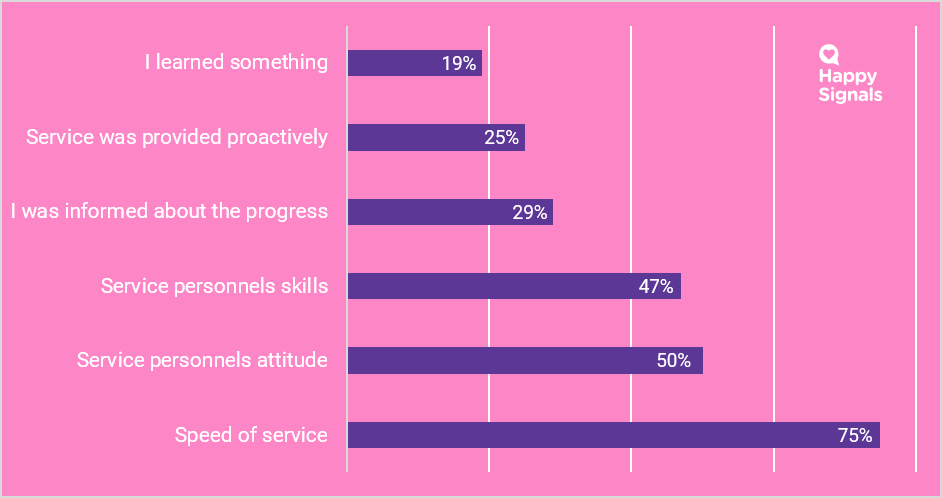 The main reasons for satisfaction.
It's clear from the above that speed of service is the most important thing for employees. But it's also important to understand that, for employees, speed means the time between the moment they realised there was an issue to the point they receive the resolution.
After the speed of service, the happiness and dissatisfaction factors differ significantly. And to make employees really love your services, you must have skilled agents with a good service attitude.
However, if we look at the negative factors, a bad attitude is not a common reason for dissatisfaction. The biggest reasons are the feeling of being passed, or pushed, around (I had to explain my case several times at 25%) and, even more sadly, the fact that the service desk was unable to help the caller by resolving their issue (41%).
There will always be employees who are not pleased with the provided support services, but this doesn't mean that you shouldn't listen to them. There's always something you can learn from these employees that will help your IT service desk to improve.
Creating an employee-driven way of working – HappySignals' tips on where to start
1. Embrace the employee experience by showing it to agents
If you want to change the culture of your service desk, to be more employee- and value-driven, start by asking for feedback after each ticket and then showing the feedback directly – and instantly – to the agent who resolved it. Instant feedback from employees will help the agents to learn and they'll be more motivated because most of the received feedback is positive.
2. Prioritise changes and improvements with employees
When developing your support service, make sure that you don't do anything without first understanding how it will influence the employee experience. Do this by continuously measuring the employee experience, but also interview non-IT-employees with different roles within the organisation. In these interviews, remember that it's you who should be listening and learning, so avoid trying to educate employees about the services in the same meetings where you are asking for their input!
3. Take care of the service desk agents and their skills
If the agents' experience of their work is good, then you have a better chance of making the employees (who are being supported) happy as well! And remember to train them well, because the non-IT employees are getting more and more skilled in IT themselves.
4. Practice open communication
Share the employee experience measurement results openly with business stakeholders, service providers, and service desk agents so that everybody can learn from them and then focus on the most important issues. Also, remember to inform the non-IT employees, every now and then, about the actions you've taken based on their feedback.
5. Stop blindly trusting your traditional SLA metrics
We know that this is a hard one. But what we've seen from the hundreds of thousands of employee feedback submissions analysed to date is that the SLA metrics typically used (by IT service desks) are not supporting the employee experience. Our recommendation is to first measure both the employee experience and the traditional SLAs. And when your organisation feels ready (and has enough experience from working in an employee-driven way) you can drop some of the traditional SLAs and start to focus more on experience and the business value of the services. For example, one traditional KPI that really drives employee experience is the ticket-reassignment count.
All these tips are areas where we at HappySignals can help you to start working in an employee-driven way. For us it isn't enough to just to measure variables like the cost of an IT incident, you also need to use the collected – and valuable – data to bring about improvement.
If you'd like to hear more or to challenge me, please book an online meeting with me!
Sami Kallio, CEO of HappySignals
Related content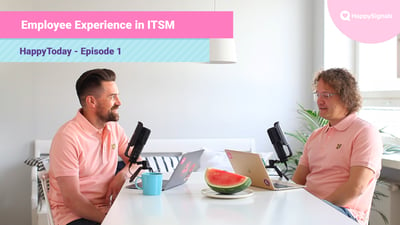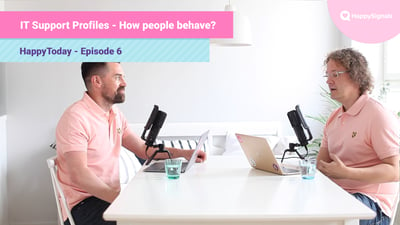 06.05.2019
IT Support Profiles
In HappySignals measurement tool, we define employee into four different behavioural profiles. In this episode we ...
Read more >