Hello Sharing, Goodbye Silos: Why Sharing ITXM™ Feedback Is Important
We (in IT) seem to be approaching our work as if the only thing that matters is the score, not the value we provide or the operations we enable. This needs to change, and here Roy Atkinson explores.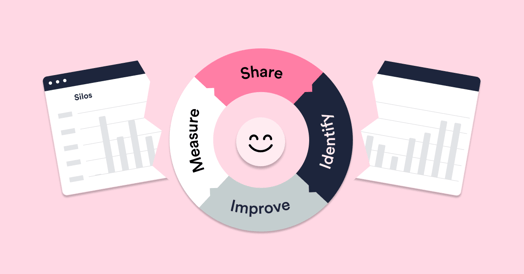 Related content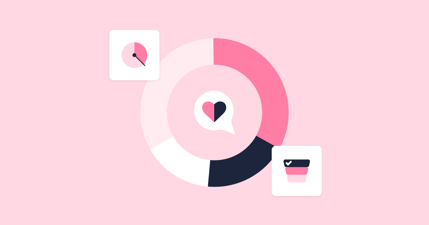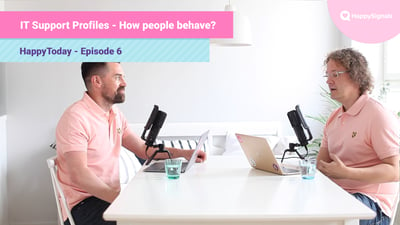 06.05.2019
IT Support Profiles
In HappySignals measurement tool, we define employee into four different behavioural profiles. In this episode we ...
Read more >