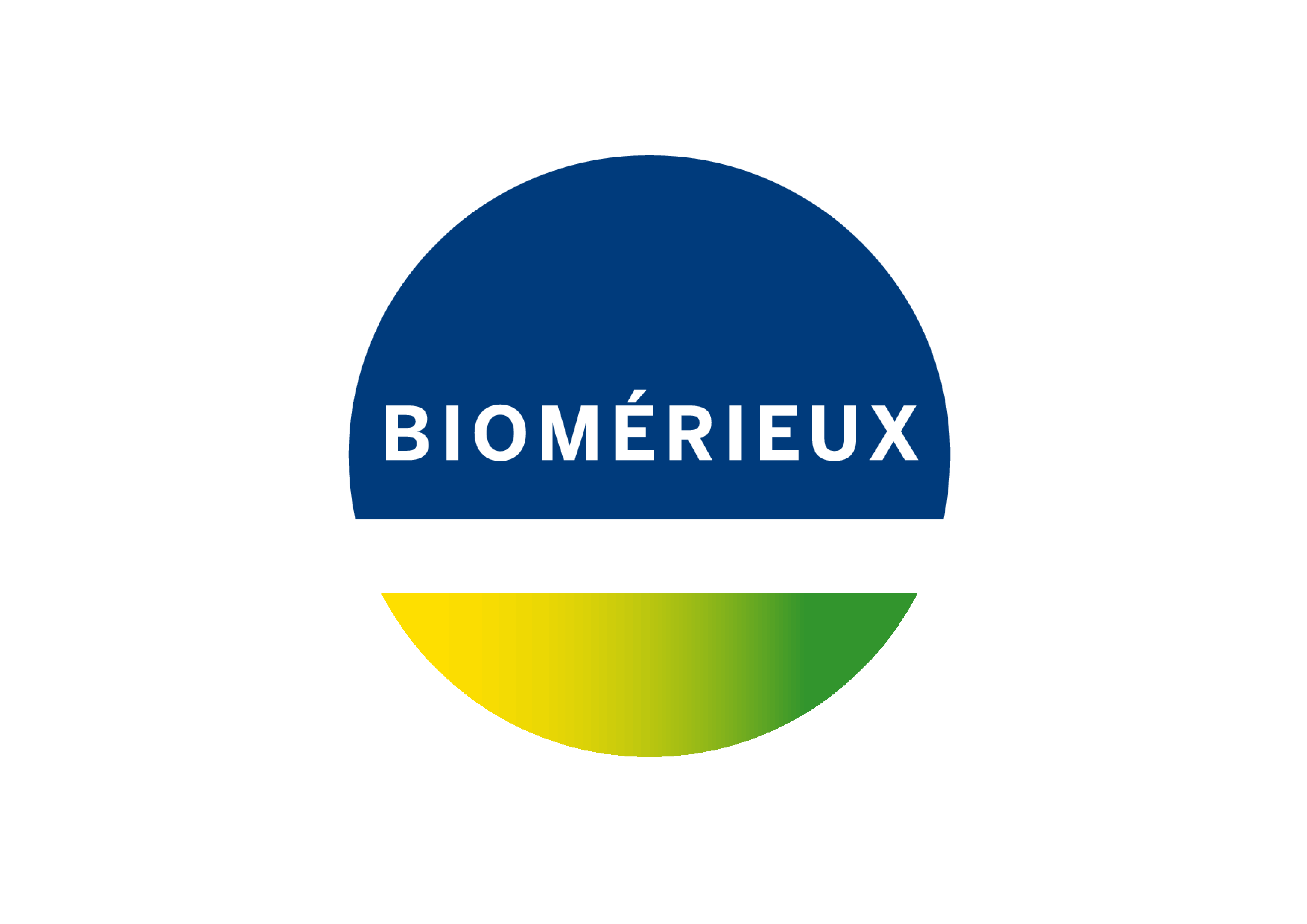 Implementing a Human Centric IT Culture
"Beyond the product, I really also appreciate the relationship built with the HappySignals crew: Professional, available, knowledgeable, pleasant. It is really a refreshing experience."
- Dominique Raphanel
bioMérieux, a family-run business, has always focused firmly on human values in its business mantra. Therefore, integrating and developing a human-centric IT was vital when planning and beginning their digital transformation journey over five years ago.

Fast forward to 2020, the HappySignals Experience Management Platform was introduced into bioMérieux's IT stack.
HappySignals is now used to benefit bioMérieux's end-users by enabling IT to focus on identifying continuous improvement areas, helping maintain and increase employee productivity levels.
bioMérieux has a diverse range of demographics amongst their end-users, ranging from
"Baby
Boomers" to
"Gen
Z". When adopting HappySignals,
internal communication played an important role as users needed to understand the importance of giving feedback. Just like politics, if you don't vote, you won't get a say, a message resonating with bioMérieux's end-users, resulting in a 20% increase in response rates.
HappySignals has become a vital tool for bioMérieux's IT stack, used for CI and understanding their end-users to a greater extent. bioMérieux now has a broader understanding of their end-users rating behaviour depending on their location.
BioMérieux can happily claim to integrate a Human-Centric IT culture five years after its digital transformation journey begins.
COMPANY
Industry: Healthcare & Pharmaceuticals
Employees: 12000
Service Desk: HCL
ITSM Platform: ServiceNow
HappySignals since:

Jan 2020
---
How HappySignals is used at bioMérieux
1. Experience data used to identify Improvement areas
Experience data is a key driver in identifying continuous improvement areas. bioMérieux can see where end-users are losing time and productivity in real-time.
2. Your voice matters
bioMérieux's internal communication prompts their end-users to actively take part in giving feedback. By doing so, not only have they managed to increase their response rates significantly, but they also have rich experience data at their fingertips.
3. Understanding voting behaviour
Thanks to the Global IT Experience Benchmark and Happiness Score data, bioMérieux can understand their end-users, to a greater extent, expectations regarding rating services and behaviour towards IT service.
4. Not finger-pointing, but sharing
Experience Data is shared amongst IT teams and vendors to create a common focus for IT. Within the company, there is no finger-pointing but sharing of information on areas and ways to develop and improve services to deliver a great experience to their end-users.
5. Maintaining a Human-Centric Culture
With the HappySignals Experience Management Platform, bioMérieux can think from their end-users' perspective thanks to the influx of experience data gathered.
---
Challenges overcome with HappySignals
bioMérieux began with HappySignals in early 2020 to transition to Experience Management and deliver their key target, making the end-user experience as great as possible.
The challenges that were identified before using HappySignals, and overcome with the help of the platform, were:
Increasing response rates and accessing tangible, fruitful data to help develop services

Identify key continuous improvement areas

Develop a human centric culture
Understanding the needs of their end-users
Tangible Benefits
Real-time Experience data enables bioMérieux to identify continual improvement areas
Pinpoints end-user exact problem areas

Track and trace IT changes

Understanding end-users and their ways of working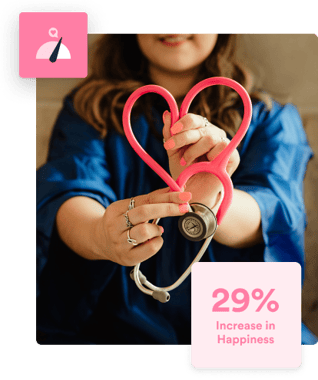 ---
How they got there
Experience Management enables bioMérieux to deliver IT services that keep its organization productive:
When integrating HappySignals into their IT stack, bioMérieux needed to use different internal communication methods to meet the needs of their diverse end-user demographics.
Encouraging their end-users to give feedback was a high priority. Once their end-users understood why it was so important,

bioMérieux saw a steep increase in response rates.

Thinking from an end-users perspective has enabled

bioMérieux to develop IT services that their end-users love.
Use cases where Biomerieux
uses HappySignals
See which use cases helped Biomerieux achieve its IT success, and find other cases suitable for your company needs.
Digital transformation

Manage IT vendors